Cleveland Area Landscapers
Award Winning Landscape Designs
Creating a unique landscape design is a collaborative effort between you and our design specialists. The H&M Landscaping design team takes pride in creating a work of art with your property as its canvas. Together we will transform your vision into our next award winning project.
VIDEO: Cleveland's Best Landscaper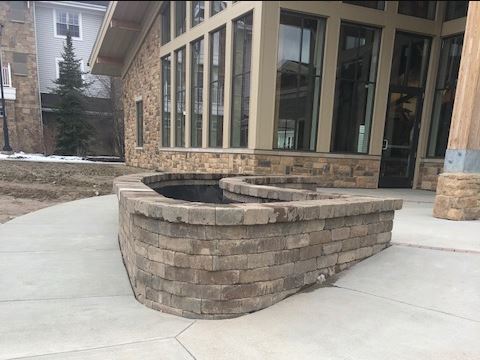 LOANS: Landscape Project Financing

CALCULATOR: LED Landscape Lighting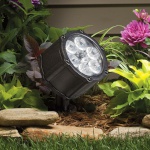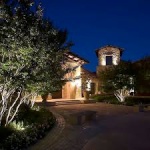 Cleveland Ohio Landscaping Links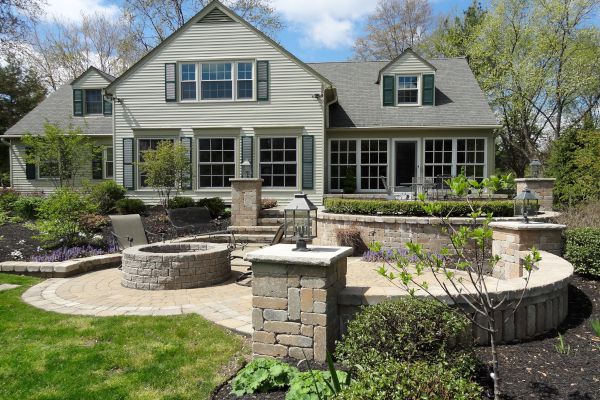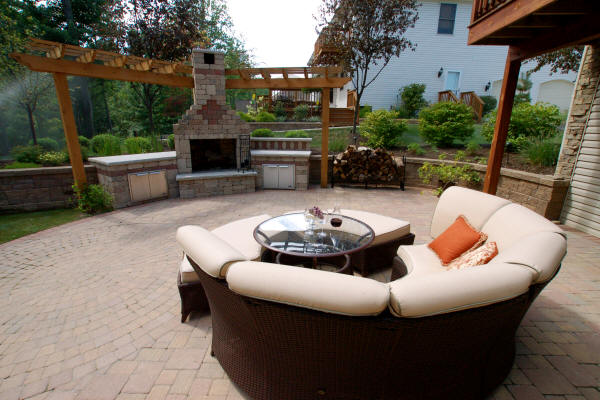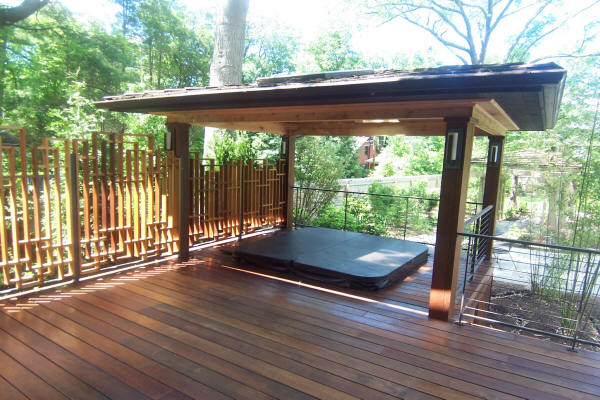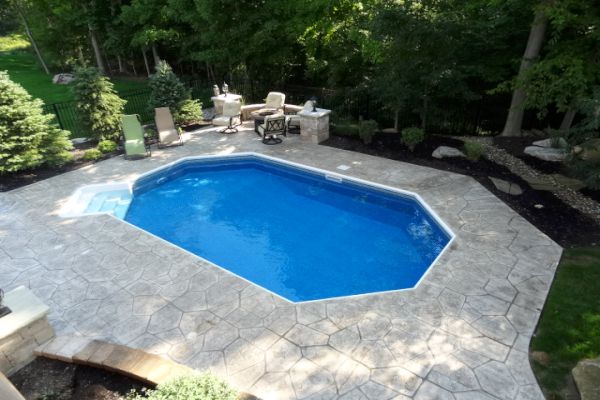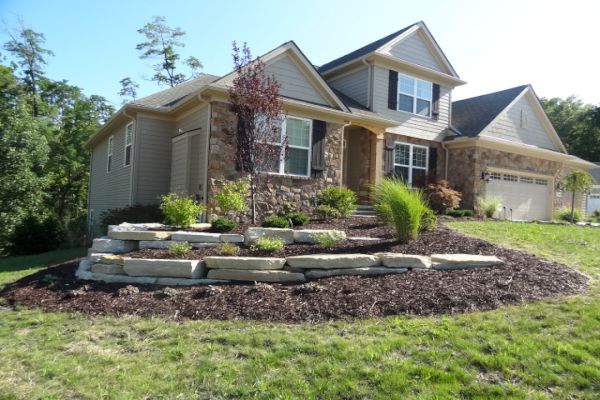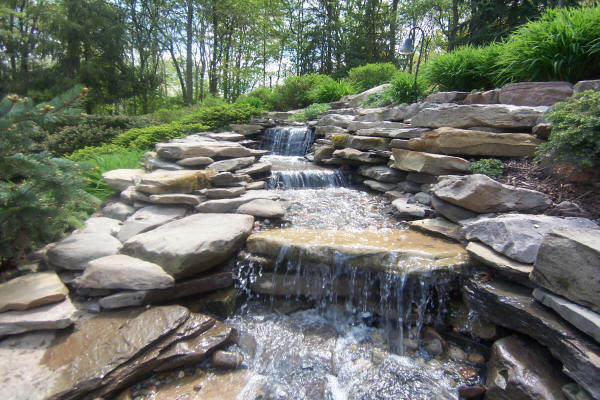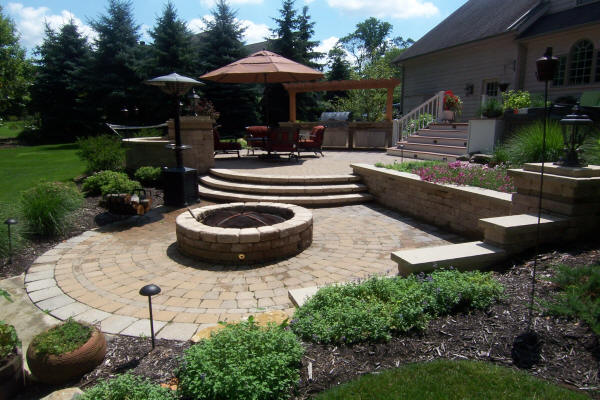 Northeast Ohio Brick & Paver Patio Builds
Kitchens, Firepits & Outdoor Living Spaces
Deck & Wooden Garden Structure Designs
Cleveland Area Pool Design & Installation
Natural Stone Retaining Wall & Plant Beds
Waterfall, Stream & Pond Landscape Builds
Patio Terrace, Pillar & Tread Hardscaping
H&M Landscaping Voted Best Cleveland Landscape Contractor
We are proud to announce that after being nominated to Cleveland Magazine's "Best of the East", Cleveland Ohio residents have voted us Best Landscape Contractor for both 2012 and 2013! We are honored to receive this recognition for our hard work and we are pleased to add this to our previous landscape awards. Thank you to our loyal customers! See more of our Cleveland area award winning landscaping.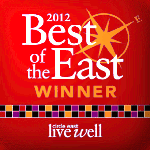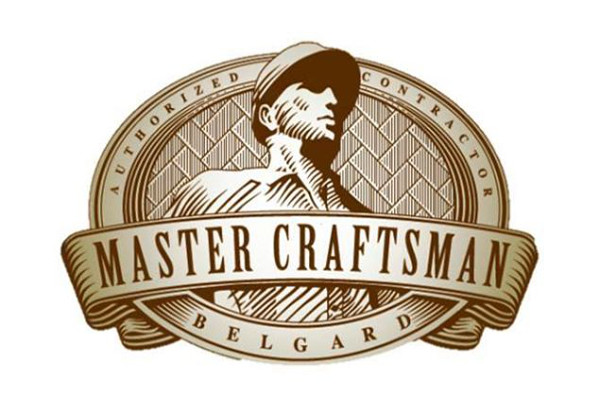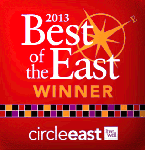 BLOG: 3/19/18 - Cleveland Area H2B Landscaping Jobs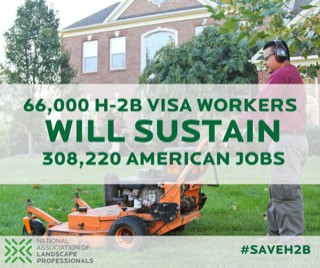 H&M Landscaping uses the H2B Visa Program to employ seasonal workers in the Cleveland area. Here are some facts and myths about the program that many people donít know: The H2B Visa program isnít an immigration issue; the workers return home at the end of 8 months. Companies are put through a rigorous recruiting and hiring process by the Department of Labor to screen and hire for the positions before being granted acceptance into the program...Read More