Cleveland Area Landscapers
Award Winning Landscape Designs
Creating a unique landscape design is a collaborative effort between you and our design specialists. The H&M Landscaping design team takes pride in creating a work of art with your property as its canvas. Together we will transform your vision into our next award winning project.
Video: Cleveland Ohio's Best Landscaper
Notice to Snow Plowing Customers (Oct. 2014)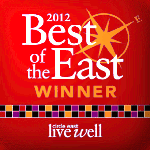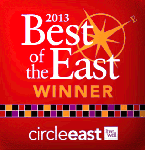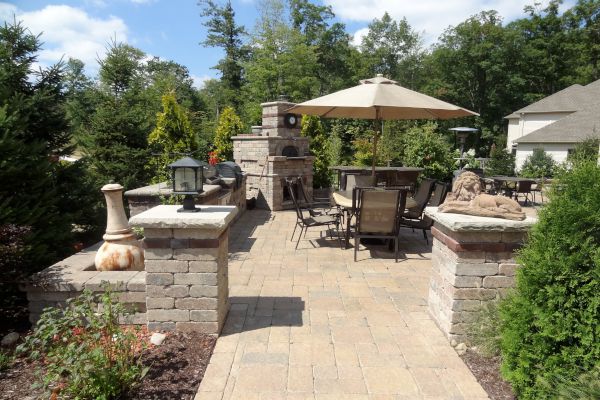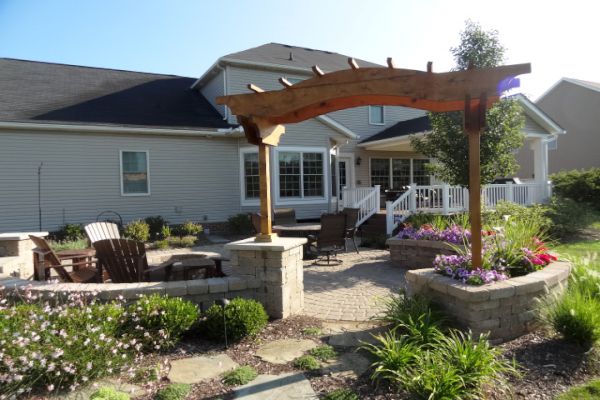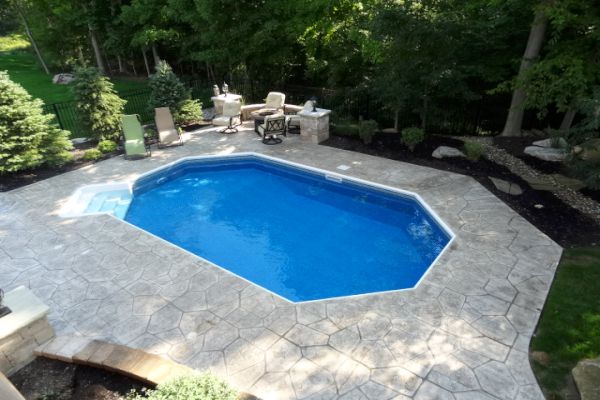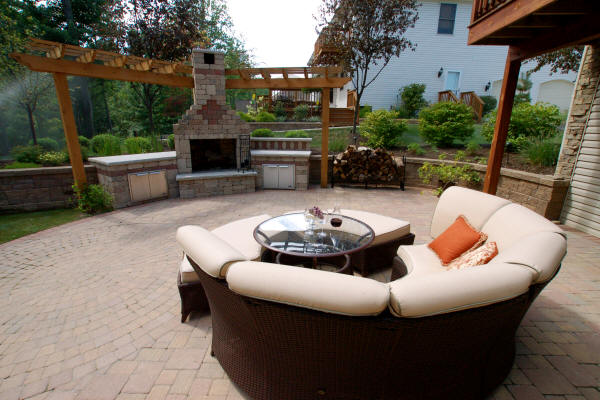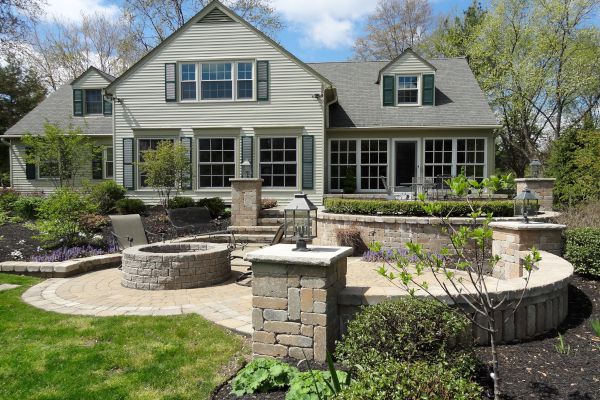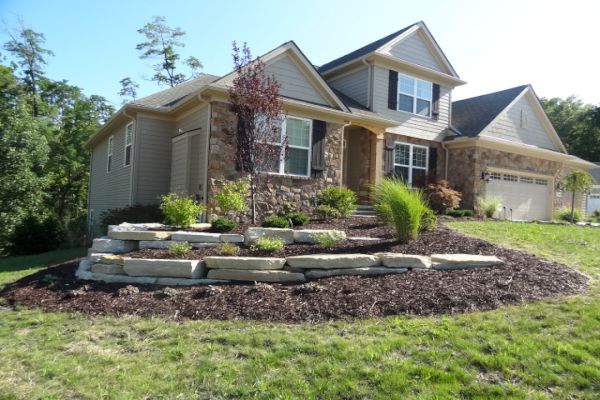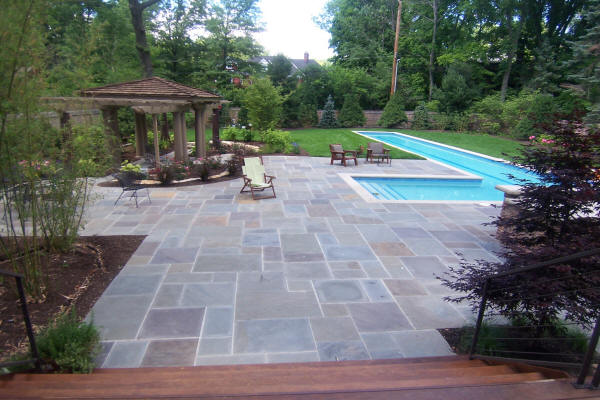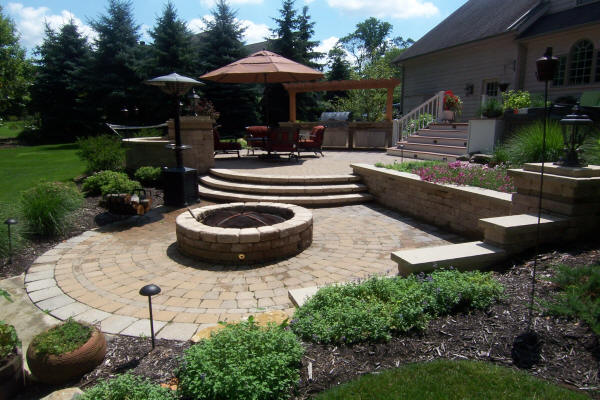 H&M Landscaping Voted Best Cleveland Landscape Contractor
We are proud to announce that after being nominated to Cleveland Magazine's "Best of the East", Cleveland Ohio residents have spoken, voting us Best Landscape Contractor for 2012 and now for 2013. We are honored to receive this recognition for our hard work and we are pleased to add this to our previous landscape awards. Thank you to our loyal customers! See more of our Cleveland area award winning landscaping.