Landscape Awards: Cleveland Botanical Show, Home & Flower Show
At H&M Landscaping it all starts with a plan. Our design professionals take our clients visions and turn them into reality. Whether it is an outdoor fireplace with an over head pergola or a Japanese garden complete with a water feature and bridge. Our designs have earned awards from the Cleveland Botanical Show, the Cleveland Home and Flower Show and two awards for "Best Back Yard in Northern America".
We just don't install landscaping, we create outdoor living spaces that not only fits the customers lifestyle, but also creates an intimate private setting in your back yard for you and your family to enjoy. Together we can bring your property to its full potential.
"Best of the Best" Landscaper
Rich Noonan of World Business Watch has proclaimed H&M Landscaping "Truly the Best of the Best" for Cleveland Area Landscapers. Watch our new H&M Landscaping Video to find out why!
H&M Landscaping "Best of the Best" Video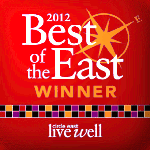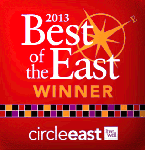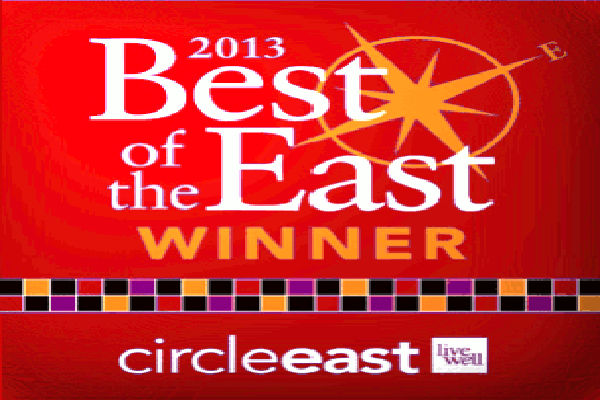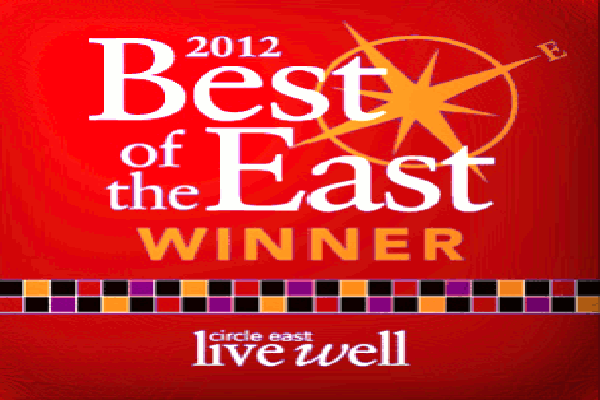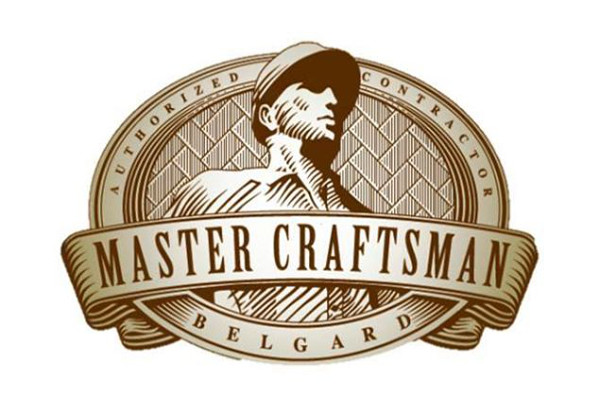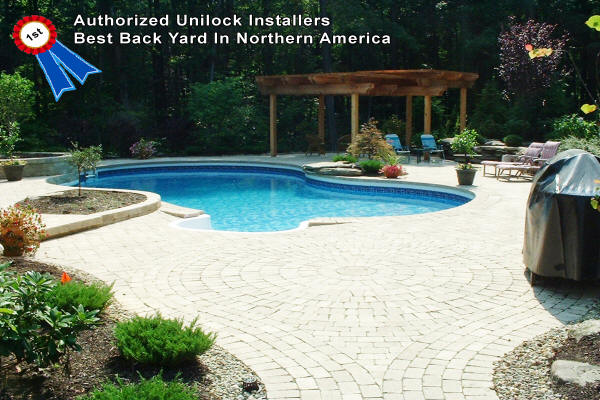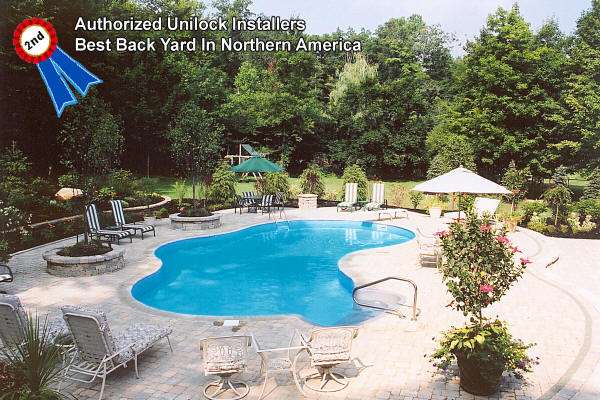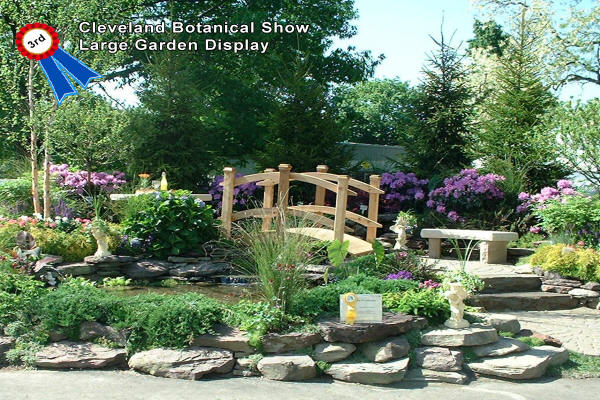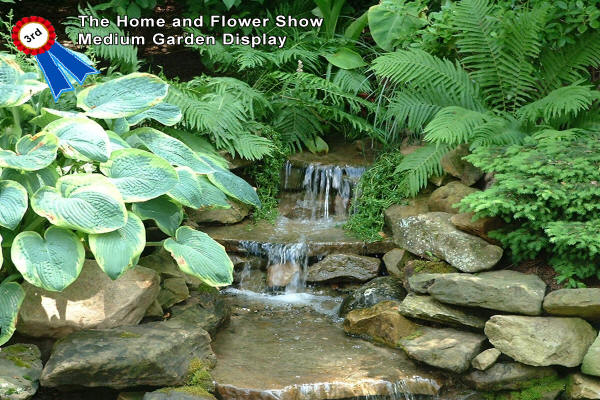 Best Cleveland Landscape Contractor Award
After being nominated for Cleveland Magazine's "Best of the East", Cleveland area residents have voted us Best Landscape Contractor for both 2012 & 2013. It is quite an honor to receive this recognition for our hard work and we are proud to add this accolade to complement our previous landscape awards. Thank you Cleveland!
H&M Honored as a Belgard Master Craftsman
We are pleased to share that H&M Landscaping has been named a "Master Craftsman" by Belgard Hardscapes. This honor is only bestowed on one contractor in the entire Northeast Ohio Area, from Columbus to Cleveland and Lorain to Conneaut. H&M Landscaping is proud to be recognized for our expertise as the only Belgard Master Craftsman within 150 miles of Greater Cleveland.