Cleveland Landscape Design Services
provided by H&M Landscaping
Our landscape designers are highly skilled in developing a unique landscape design based on the wants and needs of our clients. The H&M Landscaping design team specializes in creating a work of art with your property as its canvas. Our company has the talent and experience to transform your outdoor living space into one of our award winning projects.
Landscape Design Drawings
Cleveland Area Projects
B&W Conceptual Design
Color Conceptual Design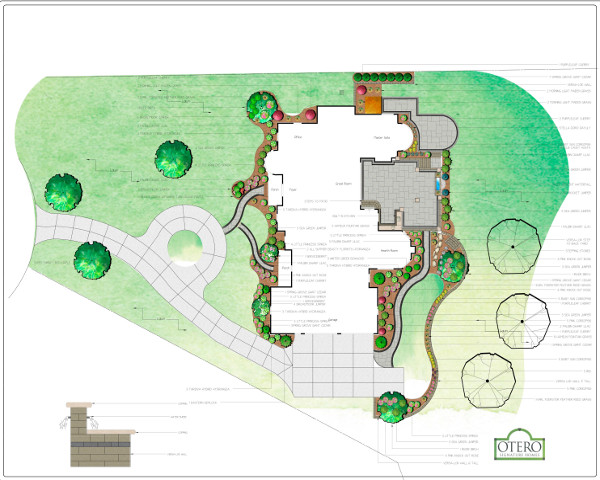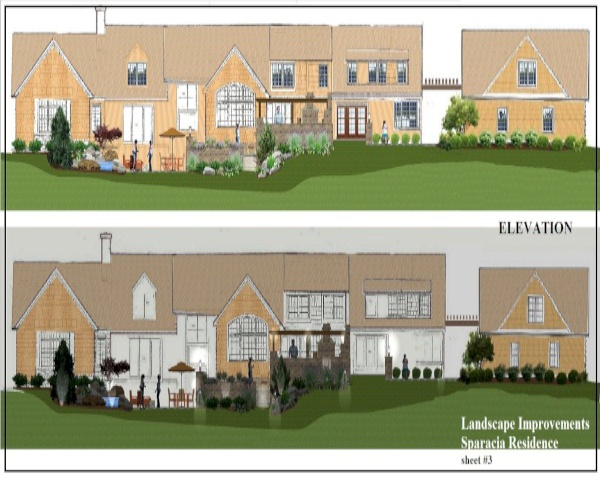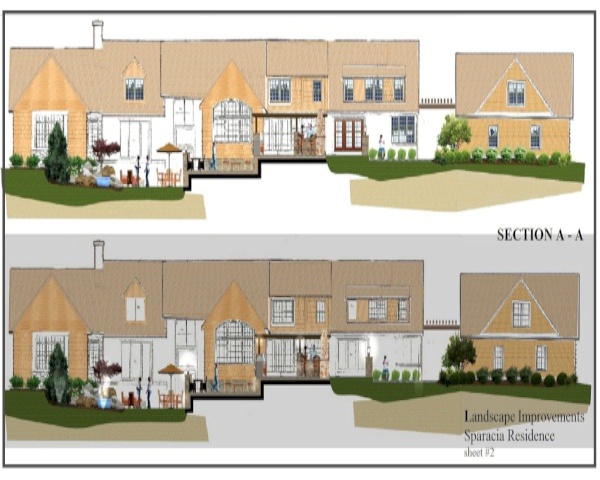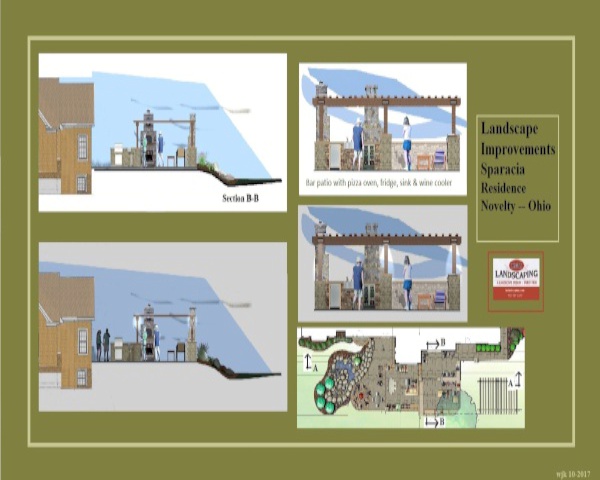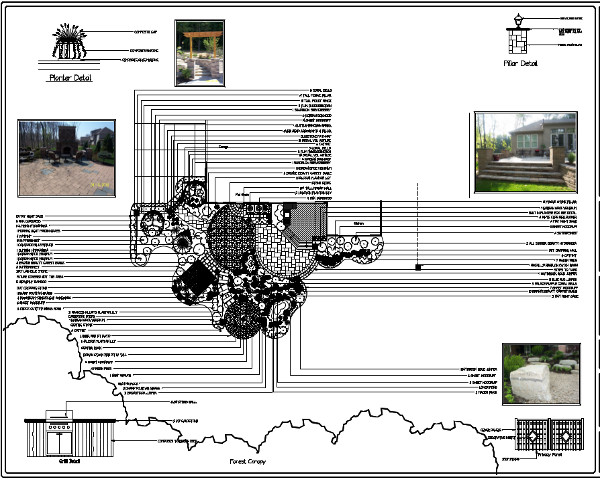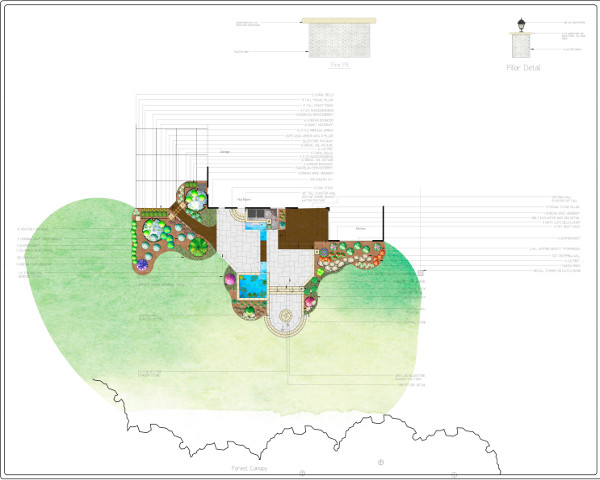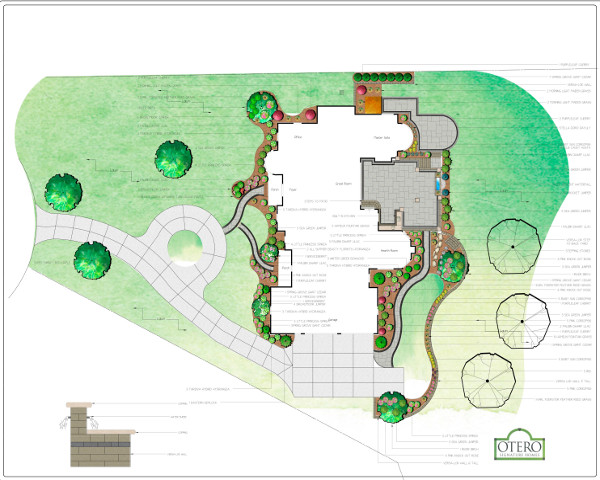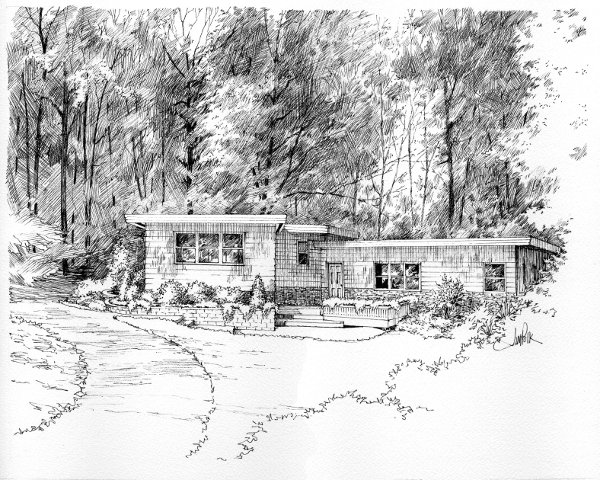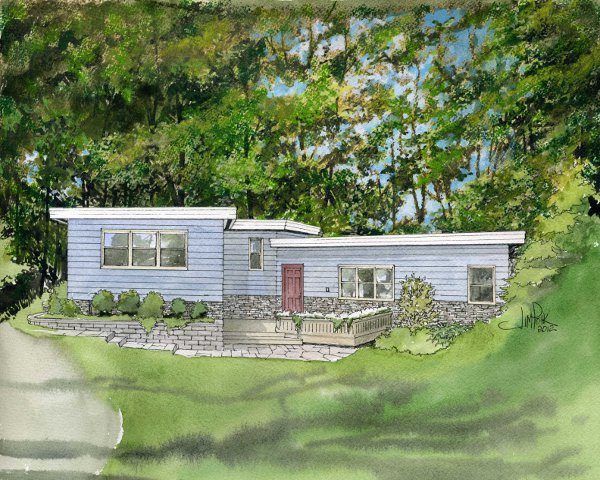 Landscape Design Process: 3D Video Walk-Through
H&M specializes in providing professional guidance, CAD design drawings and 3-D landscape renderings - with walk-through and flyover simulations - to take you from the planning phase to the complete visualization of your landscape project.
Landscape Plans: Perspective Design
Landscape Design Plans with Elevation Drawings