Cleveland Area Landscapers
Award Winning Landscape Designs
Creating a unique landscape design is a collaborative effort between you and our design specialists. The H&M Landscaping design team takes pride in creating a work of art with your property as its canvas. Together we will transform your vision into our next award winning project.
VIDEO: Cleveland's Best Landscaper 2018
SHOW: Home & Garden Show: 1/31 - 2/9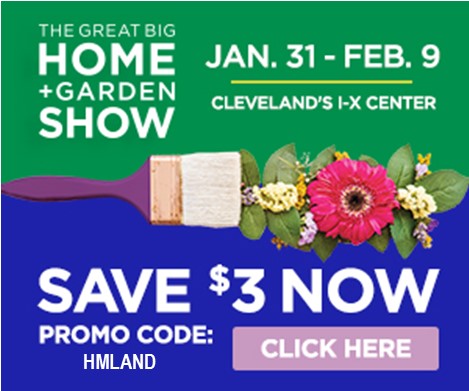 LOANS: Landscape Project Financing

CALCULATOR: LED Landscape Lighting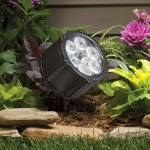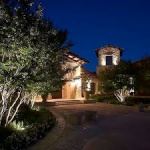 Cleveland Ohio Landscaping Links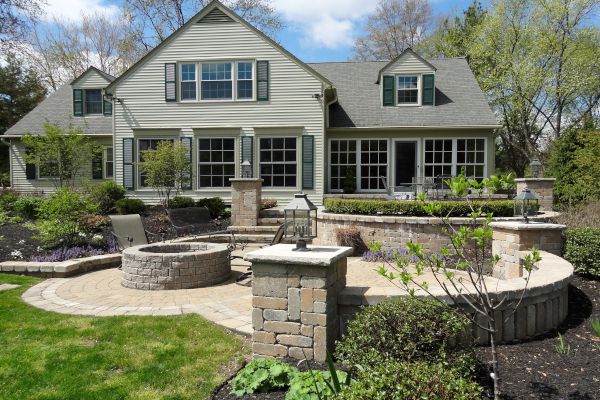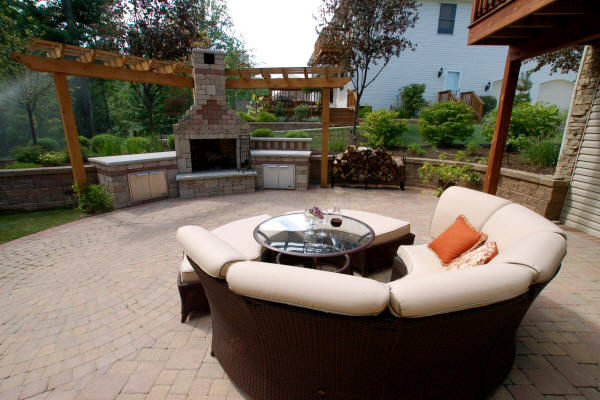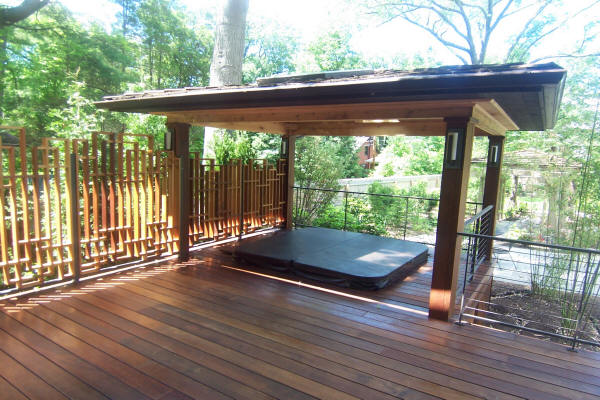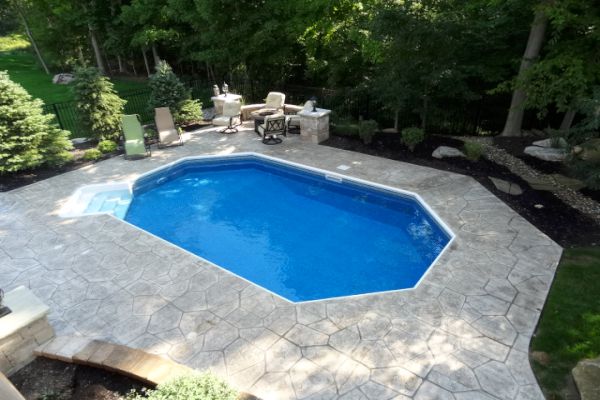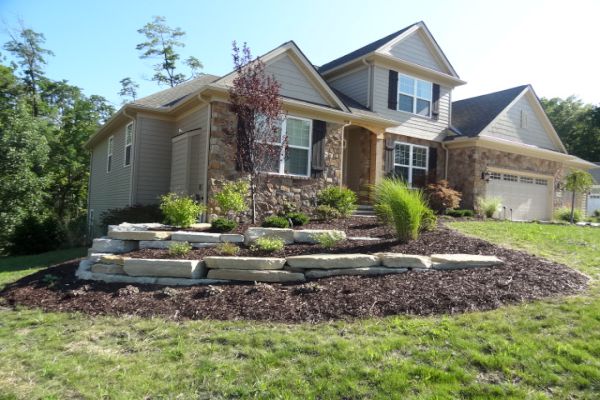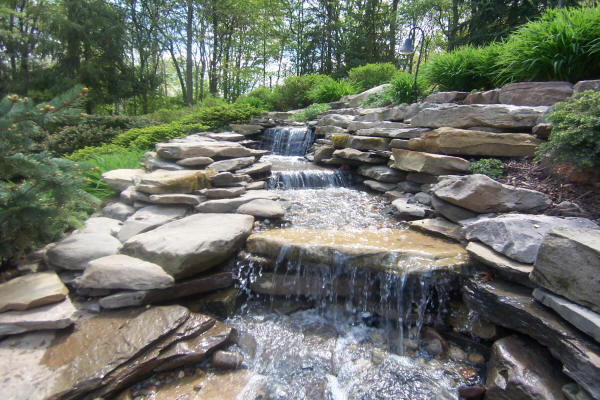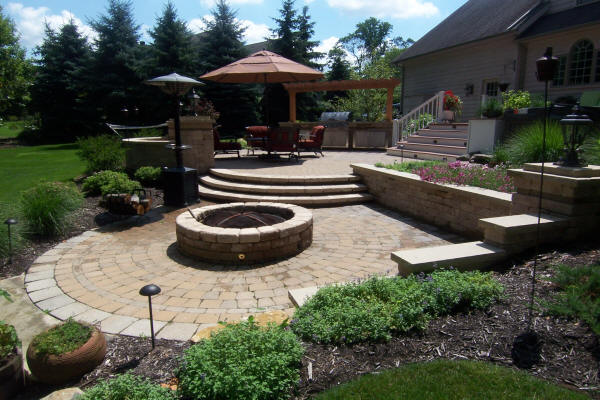 Northeast Ohio Brick & Paver Patio Builds
Kitchens, Firepits & Outdoor Living Spaces
Deck & Wooden Garden Structure Designs
Cleveland Area Pool Design & Installation
Natural Stone Retaining Wall & Plant Beds
Waterfall, Stream & Pond Landscape Builds
Patio Terrace, Pillar & Tread Hardscaping
H&M Landscaping: "Best of the Best" Cleveland Landscaper
Rich Noonan of World Business Watch has recognised H&M Landscaping as "Truly the Best of the Best" Cleveland Area Landscaper again in 2018 and now for 6 years running! We are honored to receive this recognition for our hard work and we are pleased to add this to our previous landscape awards. Thank you to our loyal customers! See more of our Cleveland area award winning landscaping.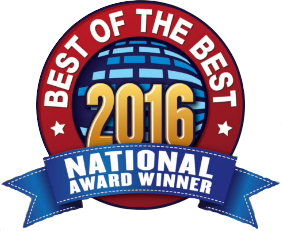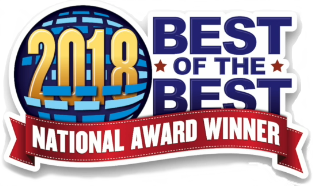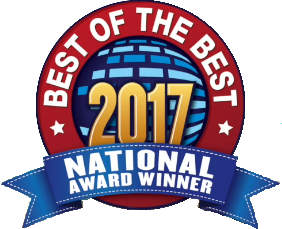 PRODUCT: H&M is a ClifRock Certified Pro-Installer

BLOG: 1/15/20 - H&M at Cleveland's Great Big Home + Garden Show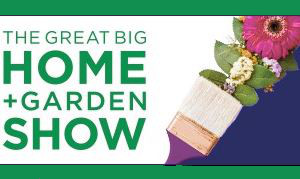 Wintertime in Northeast Ohio can be unpredictable, but I doubt anyone expected it to be this warm! We've been lucky so far, but I think we're all smart enough to know that eventually the temperatures will drop and the snow will start flying. If you're looking for a way to escape the cold gray winter days, come check out our display at the 2020 Great Big Home + Garden Show at the Cleveland I-X Center!... Read More