Cleveland Area Landscapers
Award Winning Landscape Designs
Creating a unique landscape design is a collaborative effort between you and our design specialists. The H&M Landscaping design team takes pride in creating a work of art with your property as its canvas. Together we will transform your vision into our next award winning project.
VIDEO: Cleveland's Best Landscaper 2018
SHOW: H&M Takes 2020 "Best in Show"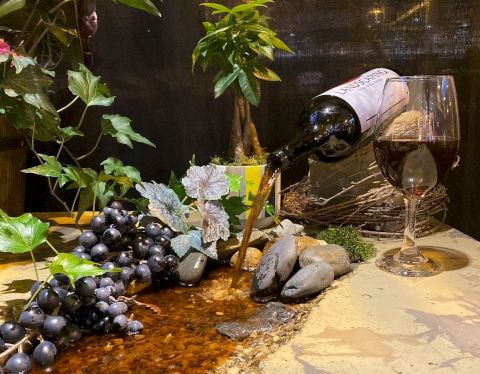 LOANS: Landscape Project Financing

CALCULATOR: LED Landscape Lighting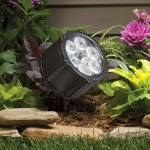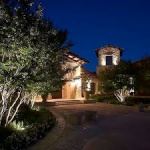 Cleveland Ohio Landscaping Links
H&M Landscaping: "Best of the Best" Cleveland Landscaper
Rich Noonan of World Business Watch has recognised H&M Landscaping as "Truly the Best of the Best" Cleveland Area Landscaper again in 2018 and now for 6 years running! We are honored to receive this recognition for our hard work and we are pleased to add this to our previous landscape awards. Thank you to our loyal customers! See more of our Cleveland area award-winning landscaping.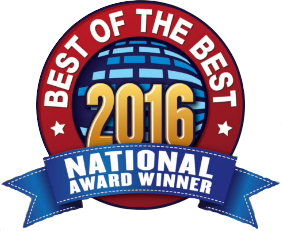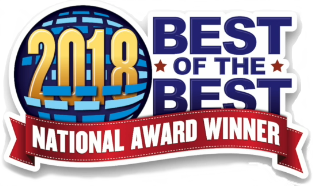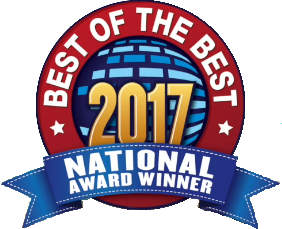 PRODUCT: H&M is a ClifRock Certified Pro-Installer

BLOG: 3/27/20 - Recovering from Snow Mold Damage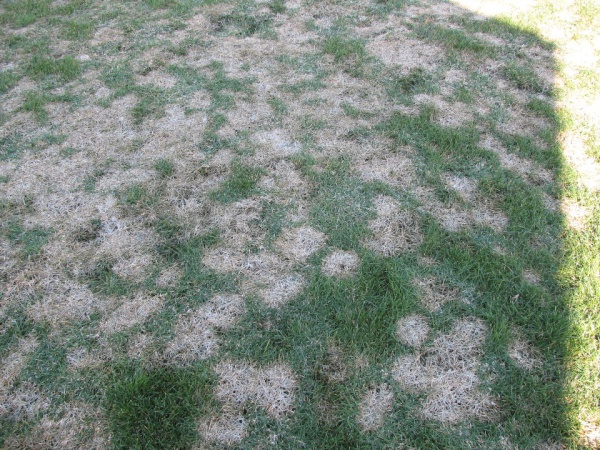 It's that time of year again, spring is finally here. H&M Landscaping has been busy doing spring clean-ups and I would like to share some helpful information that we have come across regarding snow mold. The most common types are grey snow mold and pink snow mold, named for their appearance. Both can develop during periods of cool damp weather, under a layer of snow. After time, the mold grows and can be seen after snow melt...Read More