H&M Landscaping Employment Opportunities
Landscape Laborers, Foremen, Supervisors & Technicians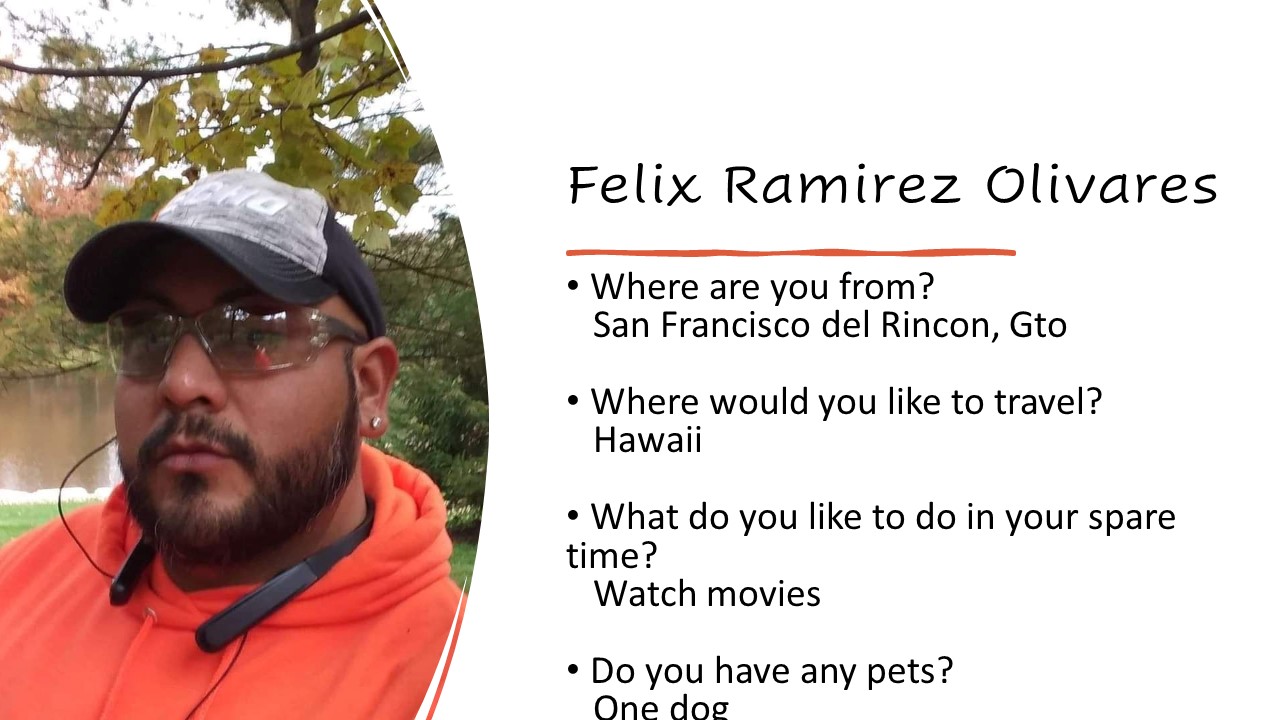 A little about us...

People serving people. From humble beginnings and as the son of an immigrant cabinet maker, Mark Mazzurco has always stressed that we are here to serve our customers. H&M has always been customer centric and our staff is trained in our Proven Process.

Enhancing everyday living. That's what we are here for, simply to raise the standard of living for the people in our lives. Whether it's taking the chore of mowing away or building a new outdoor living space, we simply improve life.

The benefits of working at H&M. You will work with great people. We expect exceptional work and so do our customers. That takes a team of 'A Players'. We are good at what we do, and we like to win! To fit in, you will need to hustle and work hard.

You play a part in greatness every day. Even though we are a large company, we work in small teams. Every person has the opportunity to make an impact daily. This is done with close-knit groups that believe in our mission.

You get to make a difference. Our goal is not to simply have customers. We want to help customers. This becomes more about relationships versus simple transactions. Our work helps people attain what they desire in life.

You will be paid well. We believe in sharing financial success with the people that help us achieve it. Your base compensation will be competitive, and if we win as a team - you'll have an opportunity to earn more money based on performance.

Grow a career. The "Green Industry" as it is known, is a $93B market. Opportunities exist for humble, hungry, honest and smart people. Go from laborer to director by achieving results and building relationships. Gain knowledge, earnings and the feeling of accomplishment by getting ahead in life.

The other staff benefits and fun. Of course, we offer top-line benefits from health/dental/life insurance to 401(K) and generous PTO. Like overtime? We offer extra work on a seasonal basis to increase pay. We also enjoy some downtime together and celebrate the H&M family during several employee appreciation events per year. We offer fun contests and incentives to earn more money. And, we have some of the best training available in our industry.

In short, H&M is a fun, exciting and meaningful place to work! We influence and shape our environment, customers and team members. Join us and become part of people serving people to enhance everyday living.


H&M Landscaping is currently seeking full-time Landscape Laborers, Foremen, Supervisors, Mechanics & Irrigation Technicians in Newbury and Bedford, Ohio.
H&M Landscaping
People serving people to enhance everyday living.
We are a single source provider of design build maintain services.
Employment Application for H&M Landscaping