Cleveland Landscape Financing
Landscaping Finance Partners
H&M Landscaping has partnered with several companies to assist our customers in securing the best financing available for landscape projects in the Greater Cleveland Area.
---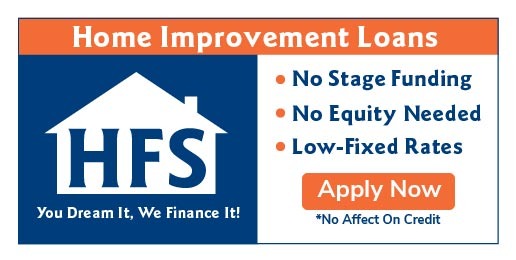 HFS has one-of-a-kind loan programs and world-class service as shown by 1,500 + 5-star Reviews. HFS's platform loans are personal loans which mean NO EQUITY is needed and all loans fund 100% Direct-to-Consumer. HFS performs a soft credit check to present you with full loan options. You can check your rates HERE with NO IMPACT TO YOUR CREDIT. Whether you want to finance a pool, deck, or any other landscaping project on your Cleveland area property, HFS is your trusted partner for the best loan and customer service in the home improvement industry. APPLY NOW -- HFS - "You Dream It, We Finance It"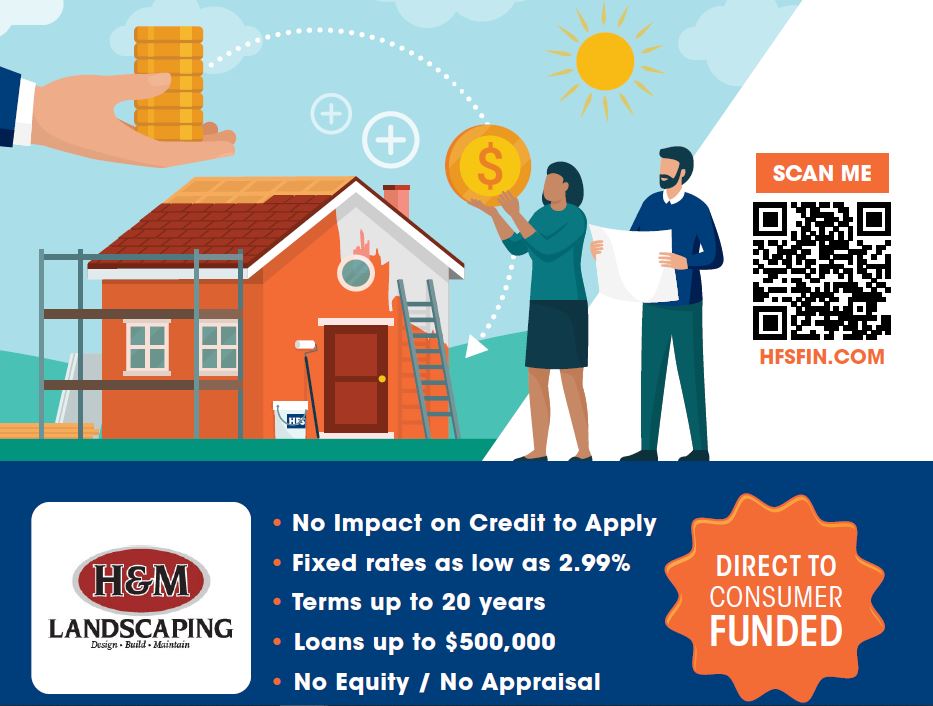 ---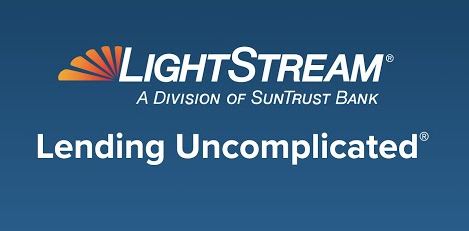 Welcome to LightStream! We are a national online consumer lending division of SunTrust Bank, the flagship subsidiary of SunTrust Banks Inc., one of the nation's leading financial services companies. The unsecured LightStream loan has no fees or prepayment penalties. There are also no appraisals or home equity requirements. We believe that consumers looking to finance landscaping projects in the Greater Cleveland Area who have established good credit have earned the right to a simple loan process and excellent rates. APPLY TODAY to lock in the best available rates!