Featured Garden of the Year in Summit County
Pathways to Perfection Garden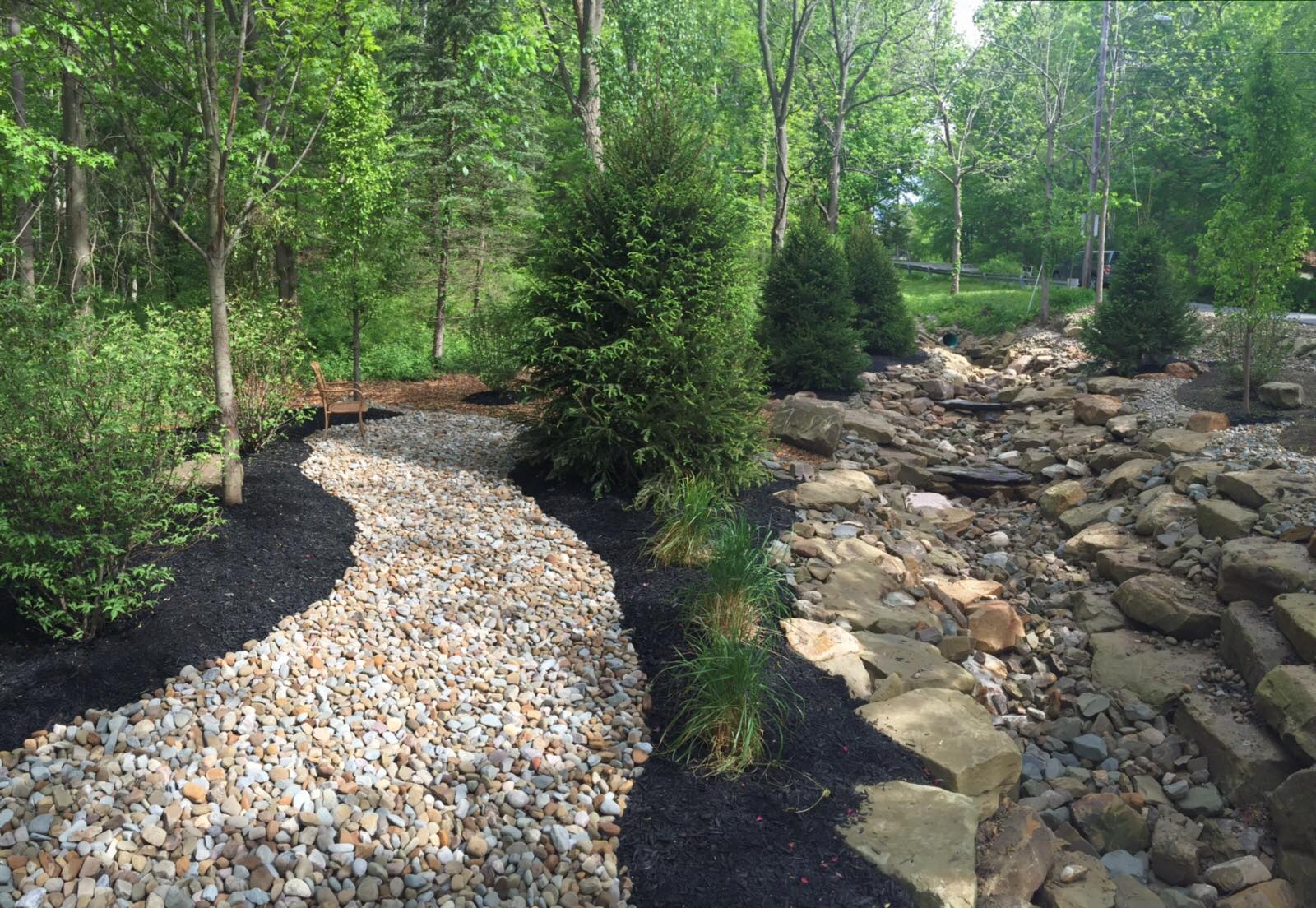 We want to congratulate Cindy and John Manes, another outstanding customer of ours, for their award from the Twinsburg Garden Club of Summit County. We have been fortunate to have Cindy and John as customers at their business and home for over a year now, performing routine maintenance programs and several construction projects. We thank you for business, and congratulations on your award!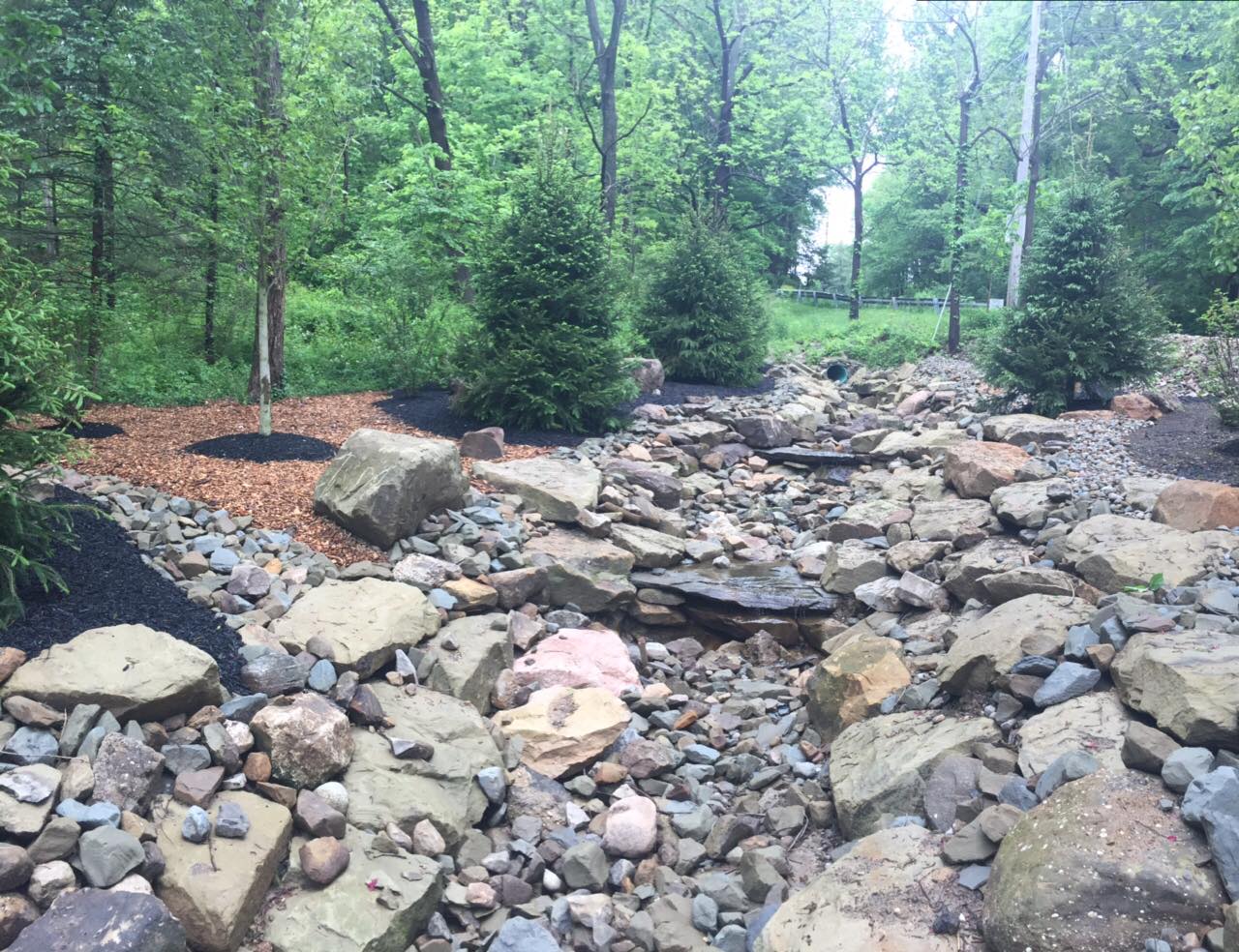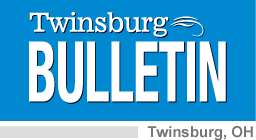 Pathways to perfection at Cannon Road garden
From Staff Reports Published: July 5, 2017

The garden of John and Cindy Manes on Cannon Road is the third Featured Garden of the Year.

TWINSBURG -- The magnificent garden of John and Cindy Manes on Cannon Road is a sight to behold.

Working with H & M Landscaping, the Manes have created a peaceful, private oasis since moving to their home in 2009. Mature evergreens and trees surround the secluded landscape that includes a large pond with massive boulders, impressive entertaining areas and numerous stone paths. Upon entering the property, visitors are greeted with a charming wooden bridge surrounded by a dry riverbed feature that functions to manage the downhill water run-off.

For the young-at-heart, a tree house nestled in the woods is the perfect spot to plan summer vacation adventures. Truly a wildlife and gardener's paradise, the property is also home to many birdhouses/feeders and a small greenhouse. The Manes' idyllic setting rivals a botanical garden in both scale and beauty.

Nominations for 2017 are closed, but a list for 2018 has been started. To nominate a garden, include the homeowner's name, address and contact phone or email. Photos of the garden are helpful and can be emailed to [email protected]. To learn more about the Featured Garden program and other Twinsburg Garden Club events, visit twinsburg-garden-club.com.